Back to the list
Awards for Mazurkas Catering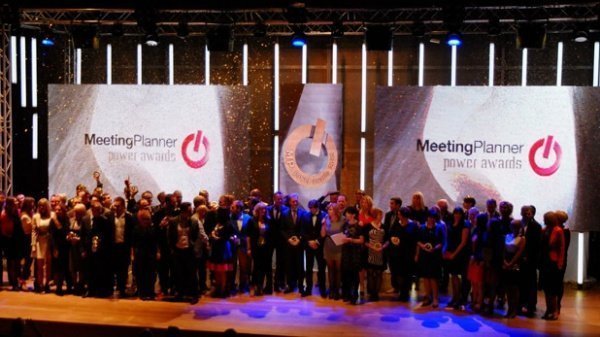 We collected two awards on 26 April, during the MP Power Night Gala concluding the first edition of the competition dedicated to the event industry organised by MeetingPlanner.pl, recognising the best projects completed in the past year.
The MCC Mazurkas Conference Centre & Hotel and Mazurkas Catering Managing Director Michał Kozak collected the MP Power 12 statuette in the Catering Provider category: this means that the Competition Committee recognised him as one of the people with the most significant influence on the development of the event industry in 2012.
Mazurkas Catering won the MP Power Project statuette in the Catering category for the exceptional food services provided during the ceremony starting the construction of the Adventure World Warsaw amusement park. We invite all those wishing to find out what the awarded event looked like to watch the video on our YouTube channel: www.youtube.com/MCCMazurkas
The purpose of the Competition was to award the best events and projects related to event marketing, to single out the places with particular event potential as well as to recognise outstanding figures and experts in the industry. Following the MP Power Awards motto, the awards in the competition went to those who had the greatest bargaining power in the event industry. A Jury composed of 30 members, including experts and practitioners known in the industry, headed by Renata Razmuk, attaché for internal communications and event organisation at Renault Polska, chose the winners.
Back to the list