Back to the list
Impossible is possible!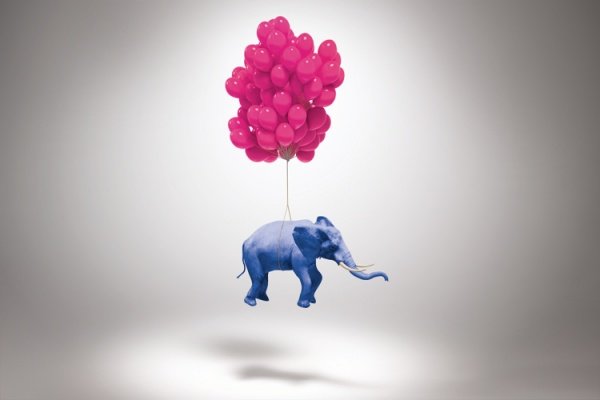 Mazurkas Catering 360°, leader of the catering services market in Poland may include the first 7 months of this year among very successful and at the same time - record ones. During 272 events in 20 cities the company served catering for 105.200 persons of the total weight of meals of over 70 tonnes.


Only in June, which was the outstanding month in terms of the number of realised projects, during 74 events in 39 event locations in 17 cities, catering for over 52.000 persons was served. Experience, proper logistics, passion and commitment of Mazurkas Catering 360° team allowed the company to achieve such a result, which could seem impossible to be achived! At the same time we proved that quality and satisfaction of the clients is our priority.
Record results are not the only success of the company in this period of time. In May, Mazurkas Catering 360° opened a new branch in Silesia, as a result of a growing demand of the clients of these regions for the professional catering services. The first step was signing a long-term exclusive co-operation agreement with PTWP Event Center - manager and main organiser of the events taking place in the International Congress Centre (MCK) and "Spodek" Arena in Katowice. During the first 3 months of the co-operation, Mazurkas Catering 360° provided catering service during 31 events in MCK Katowice, for the total number fo 23.600 participants, including but not limited to European Economic Congress EEC (8.500 pax), Psychiatric Congress (4.500 pax) and Association of Business Service Leaders Congress (1.700 pax).
Catering service during the NATO Summit 2016 in Warsaw was the event which crowns the record period for Mazurkas Catering 360°. Preparations for the event took over one month - it was the biggest catering project in the history of the company.
Back to the list