Back to the list
Mazurkas Catering 360° for the Foundation "No-one is Alone"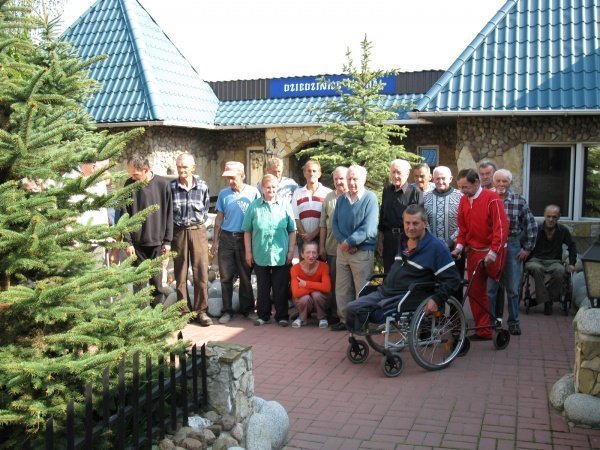 As Easter is approaching, Mazurkas Catering 360° once again is supporting the Foundation Marek Kotański's Followers "No-one is Alone" (Nikt nie jest sam) from Rokitno (Błonie).
As every year, we are delivering ready Easter meals for the 58 wards of the Foundation living in the center for homeless people in Rokitno, in order to let tchem feel the atmosphere of real Easter holidays, with the table full of traditional Easter meals.
The Foundation "No-one is Alone", which Mazurkas Catering has been supporting for a few years already, is not the only one which will receive this kind of help for Easter this year. As of 2015 the ready Easter meals are being delivered also for "Mar-Kot" Help for the Neighbours Association (Stowarzyszenie Pomocy Bliźniemu "Mar-Kot") in Ożarów Mazowiecki. Moreover, every year in December, MCC Mazurkas is the place, where the Christmas meeting with sweets and refreshments for the children under the custody of the Disabled Support Association in Ożarów Mazowiecki (Ożarowskie Stowarzyszenie Pomocy Osobom Niepełnosprawnym) takes place.
Actions for the benefit of local community and suport for people in need is only one of the projects which Mazurkas Catering 360° is conducting within the framework of its CSR policy.
Back to the list