Back to the list
Mazurkas Catering 360° nominated to MP Power Awards 2017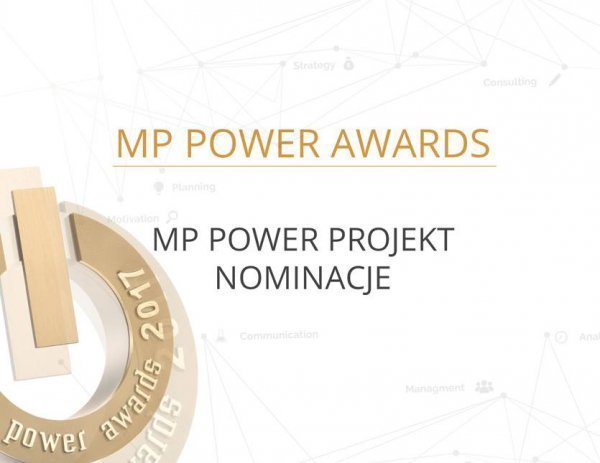 One of the last year's catering services of Mazurkas Catering 360, i.e. 41. Session of the UNESCO World Heritage Commitee, was nominated by the jury of the MP Power Awards 2017 contest in the category "Catering"!
The 41. Session of the UNESCO World Heritage Commitee took place within the period 2-12 July 2017 in Cracow. During the opening Gala at the Wawel Castle the guest of honour were, among others, the President of Poland Mr Andrzej Duda, the UNESCO General Direcots Ms. Irina Bokova and the Deputy Prime Minister and Minister of Culture and National Heritage Mr Piotr Gliński. The meeting was another event at the highest diplomatic level, during which the catering service was rendered by Mazurkas Catering 360. The whole organisation of the 41. Session was supervised by the Berm Agency.
MP Power Awards® Jury chose nominated in the contest projects in all categories out of over 120 applications. Jury composes of the representatives of the clients – corporations and institutions, universities and the organiser – MeetingPlanner.pl. The winners will be announced during the final MP Power Awards® gala – MP Power Night, which will take place on March, 23, at Służewiec Racecourse (Stand of Honour) in Warsaw. The gala will be a final event of Meetings Week Poland 2018 as well.
Back to the list